Continental and AWS Boost Automotive-Software Development
Continental, a leading global technology company specializing in automotive solutions, has announced a strategic partnership with Amazon Web Services (AWS) to enhance automotive-software development. This collaboration aims to drive innovation and provide better solutions for the automotive industry. By leveraging AWS's advanced cloud computing capabilities, Continental aims to accelerate the development of software solutions that enable advanced driver assistance systems (ADAS) and autonomous driving.
Continental and AWS Partnership Enhances Automotive-Software Development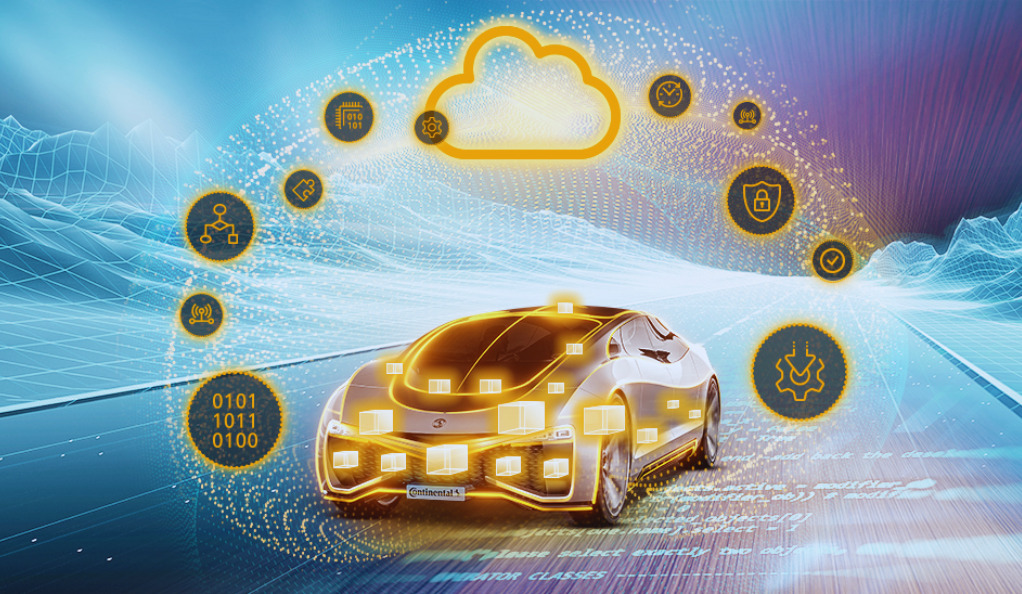 Continental's partnership with AWS signifies a significant step forward in the automotive industry's quest for advanced software solutions. The integration of AWS's cloud-computing expertise with Continental's automotive know-how will revolutionize the development of software for next-generation vehicles. By leveraging AWS's extensive portfolio of services, including machine learning, data analytics, and Internet of Things (IoT) capabilities, Continental can accelerate the development of cutting-edge software solutions.
The collaboration between Continental and AWS will provide automotive manufacturers with scalable and flexible software development solutions. By utilizing AWS's cloud infrastructure, manufacturers can reduce the time and cost required for software development, ensuring faster time-to-market. Additionally, the partnership will enable the seamless integration of software updates and new features, enhancing the overall customer experience.
Collaboration between Continental and AWS to Drive Innovation in Automotive-Software Development
Continental and AWS are committed to driving innovation in automotive-software development. Through this collaboration, the companies aim to create a cloud-based platform that will enable developers to rapidly design, deploy, and update software for vehicles. This platform will enable iterative development processes, allowing for continuous improvement and the incorporation of new functionalities.
Furthermore, the partnership will leverage AWS's machine learning capabilities to enhance the development of intelligent software solutions. By leveraging machine learning algorithms, Continental and AWS can develop advanced ADAS and autonomous driving systems that constantly improve over time. This will result in safer and more efficient driving experiences for consumers.
The partnership between Continental and AWS holds great promise for the automotive industry. With AWS's cloud-computing capabilities and Continental's expertise in automotive solutions, the development of innovative software for vehicles will be accelerated. This collaboration will drive the advancement of ADAS and autonomous driving systems, ultimately leading to safer and more efficient transportation for all. As the automotive industry continues to evolve, partnerships like this will play a crucial role in shaping the future of mobility.
Continental and AWS: Driving Automotive Software Innovation
Recent Comments
No comments to show.